THE GREATEST SHOW ON EARTH
Our team consists of accomplished storm chasers and world renowned photographers. Working together, we are able to put you in position to experience and photograph the incredible meteorological phenomena that occur across the Great Plains. Join us as we intercept and document some of the most powerful and photogenic thunderstorms on earth!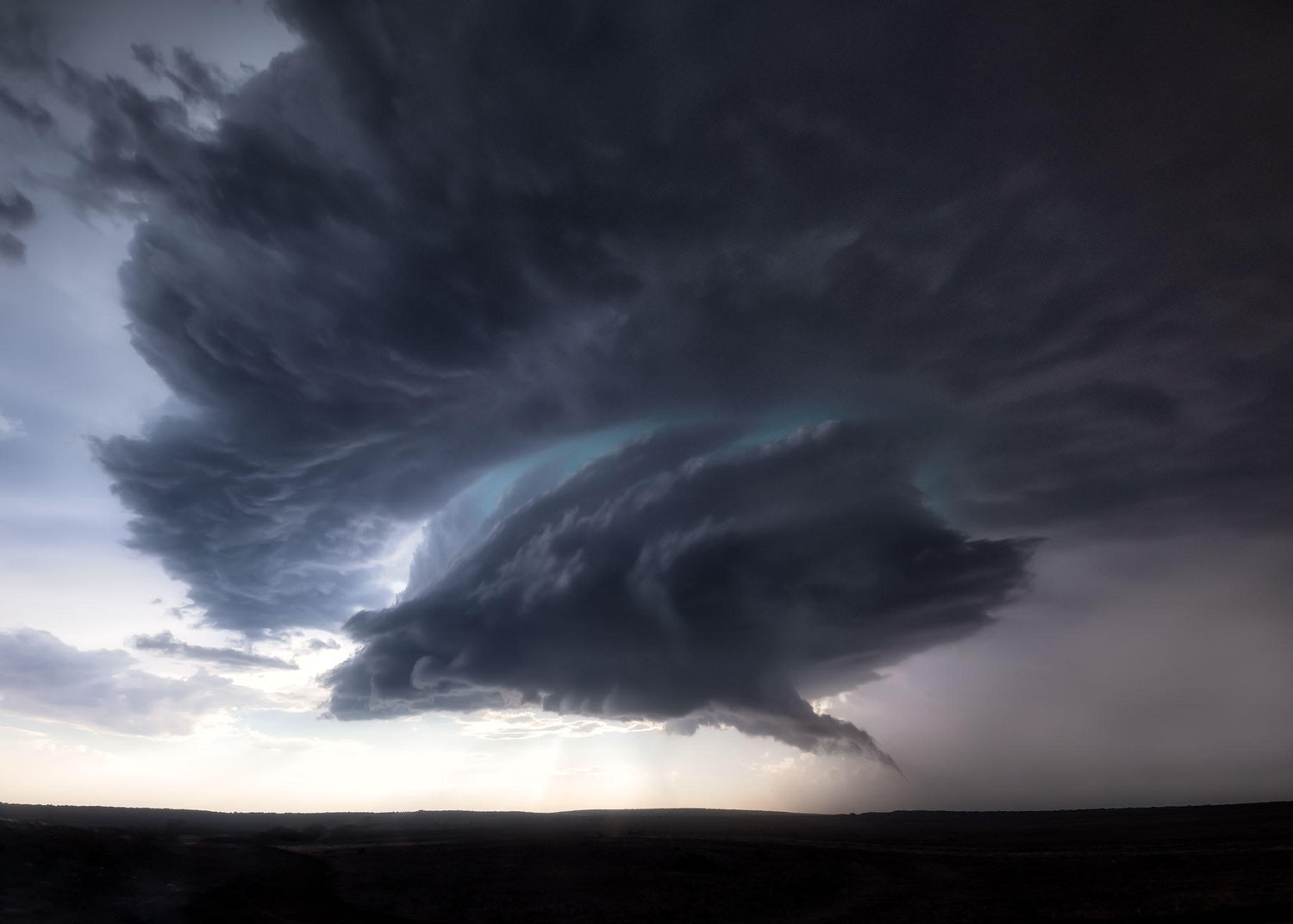 Optimized for Photographers
Our mission is to safely position you in front and near these gargantuan mesocyclones and weather phenomenon of nature and to help you capture compelling photographs and multimedia of all the action, structure, light and color.

Find a Tour